Recent coverage of Conquer Addiction's work in the press: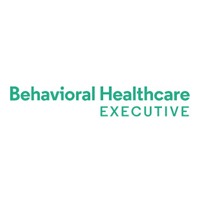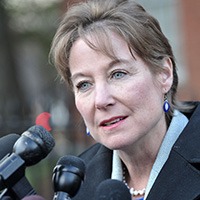 Helping Loved Ones Recover From Addiction
Capital Gazette Op-Ed, January 12, 2020
Twelve years ago, one of our teenage daughters started drinking enough alcohol to possibly kill herself on a regular basis.  Over the next five years, we repeatedly found ourselves in crisis situations where it was clear we needed to find treatment for her immediately.  Each time, we were forced...